Wheels
Wheels is probably the last thing I wil buy because trends changes so fast and hotter wheels enters the market all the time.

I will need at least 17" rims since my brakes will include big rotors.
Maybe someone will sponsor my wheel/tire package if they will promote new wheels on my car.
I've thought about some few wheels I like, but this subject changes all the time...from classic rally wheels, Boyd's, Billet Specialities to American Racing.

Since my car will be painted silver with a red bumble-bee stripe, it would have been very suitable for the car to get dressed up with 17" Rallye Wheels from Wheel Vintiques with disc brake hub caps and redline tires!

Add comment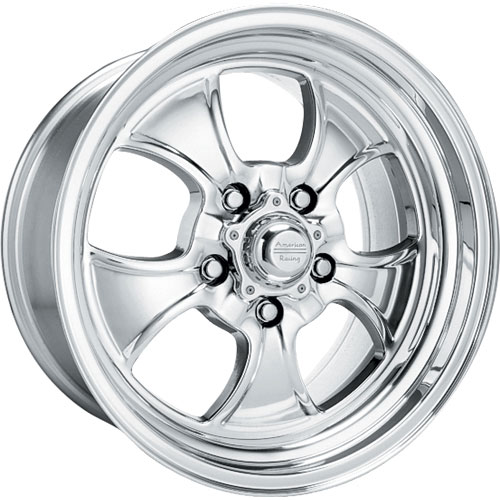 ARE Hopsters would be nice, Tomas do you hear me calling??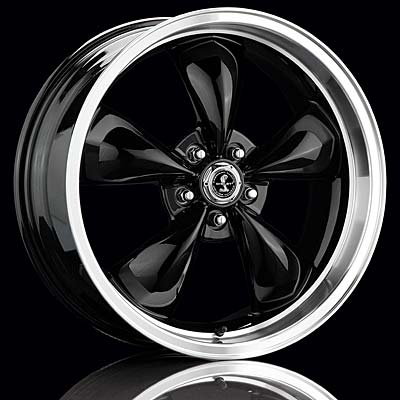 American Racing Torq-Thrust M

These are also killer wheels on a Camaro with a silver paint! Ignore the ugly Cobra seen in the hub cap....

Add comment